The Apprenticeship Levy – One Year On
It is one year since the Apprenticeship Levy came into force, designed to create more apprenticeship opportunities especially within larger employers with a pay bill of over £3mill.  However it has been revealed that £1.28 billion of the £1.39 billion paid by levy paying employers is currently sitting unused.
With over a billion pounds made available for apprenticeship training, the levy offers a great opportunity for employers to get the right skills to boost productivity and grow their own talent, filling skill shortages, bringing in new ideas.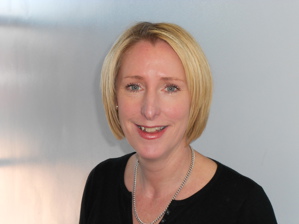 Coventry and Warwickshire Chamber Training have experts on hand to support employers to navigate the apprenticeship journey, design tailored programmes built around business needs that deliver real impact.  For non-levy paying employers, Coventry and Warwickshire Chamber Training can help businesses access up to 100% government funding as well as £1,000 incentive for those employing young apprentices aged 16 to 18.
Since last May, over 100 employers across Coventry and Warwickshire have accessed nearly £150,000 in government apprentice employment grants through Coventry and Warwickshire Chamber Training.
According to Sally Lucas, Executive Director of Coventry and Warwickshire Chamber Training: "It is great to see local businesses benefit from government support in this way. Over the past 12 months apprenticeships, and the way that they are funded, has really changed and we are working with over 500 local businesses to design apprenticeships that meet specific business needs."
 For more information,  e-mail enquiries@cw-chambertraining.co.uk or telephone 024 7623 1122.