UP TO £7,000 FUNDING AVAILABLE TO UPSKILL YOUR SENIOR MANAGERS WITH ILM LEVEL 5
Are you aware that businesses are able to access up to £7,000 of funding support for the ILM Diploma in Leadership and Management at Level 5 as part of the apprenticeship programme with Coventry and Warwickshire Chamber Training?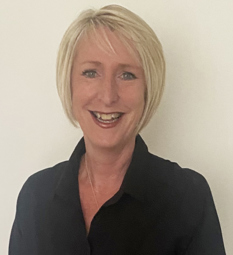 The ILM L5 Diploma in Leadership and Management will enable your managers to improve individual performance, equipping them with the skills needed to demonstrate business efficiency and deliver real results.
 The ILM Diploma is aimed at middle to senior managers who contribute to strategic planning, designing business processes, and providing leadership. With the ability to drive organisational change and promote innovation, this highly practical qualification will help your managers to lead, motivate and inspire with confidence.  
Sally Lucas, Executive Director at Chamber Training, comments: "By upskilling your leadership team, it can make a real difference to the future success of your business.  Accessing Apprenticeship funding can help you to train your staff with no extra cost to your business and it is a win-win solution to employers and employees. We would urge employers to get in touch to find out how we can help."
To discuss upskilling your workforce, please contact Coventry & Warwickshire Chamber of Commerce Training's Business Development Team on T: 024 7623 1122 or enquiries@cw-chambertraining.co.uk
Photo: Sally Lucas, Executive Director at Coventry and Warwickshire Chamber Training