Celebrating Achievement Rates
It has been a successful year for Coventry & Warwickshire Chamber Training, as the latest national apprenticeship achievement rates were released.  The 2018 rates showed that Chamber Training's overall apprenticeship achievement rate was 15% above the national average.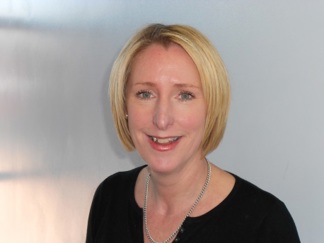 Commenting on the results, Sally Lucas, Executive Director at Chamber Training said: "The achievement rates are testament to our team's commitment to designing and delivering apprenticeships that are right for the business as well as the individual.
"Over the past three years we have seen our achievement rates remain consistently good at over 80%. These great results have contributed to the successes we have had in securing apprenticeship delivery contracts with public sector organisations, including the NHS and local authorities.
"We are looking forward to the prospect of working with more employers across Coventry and Warwickshire, helping them to make apprenticeships work effectively for their businesses.
 "We currently have over 500 apprentices working with companies across Coventry & Warwickshire undertaking apprenticeships in all sorts of disciplines, including management, customer service, business, accountancy, health and social care as well as children's care.
"We regularly speak to employers who voice concerns about business growth being held back by a lack of skills. By working closely with them to understand their business needs, we can design apprenticeships which are tailored and relevant."
To find out how Chamber Training can help your business to source the right apprentices to suit your requirements, please call the Business Development Team on Tel: 02476 231 122 or email enquiries@cw-chambertraining.co.uk
Shown is Sally Lucas, Executive Director at Chamber Training