Police call on public to sign up for free counter terrorism training
An award-winning counter terrorism training course is being made available to the public for the first time.
The decision to offer the training to the public was not made in response to the recent attack in London. However the tragic events which took place were a stark reminder of the ongoing threat and the need for vigilance.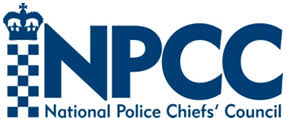 Find out more at https://news.npcc.police.uk/releases/police-call-on-public-to-sign-up-for-free-counter-terrorism-training