Reminder - Government Apprenticeship Funding Incentive Deadline
Coventry and Warwickshire Chamber of Commerce Training (CWCCT) is reminding employers that there is still time to take advantage of Government financial incentives for recruiting a new apprentice before the deadline of 31st January 2022.  
Commenting on the scheme, Sally Lucas, Executive Director at CWCCT said it was important for the incentives to continue beyond the end of the furlough scheme in order to help employers' recovery.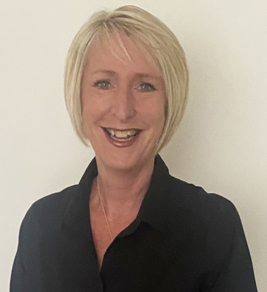 "The current government incentive scheme provides employers with a bonus payment of £3,000 for every apprentice. This is in addition to the £1,000 employers already receive for hiring an apprentice aged 16 to 18 years old or ages 19 to 24 with an education, health and care plan or who has been in the care of their local authority.  
"We are urging employers to act quickly so they don't miss out on the incentives and we will be pleased to provide guidance and support to make the journey easy for you.
"At Chamber Training, we design apprenticeships that are tailored towards the specific needs of a business.  Our team can help employers source the most suitable candidates and deliver a plan of learning to benefit their business.  We are working with a wide sector of businesses across Coventry and Warwickshire and we look forward to welcoming further employers on board to benefit from our tailored service."
Chamber Training is one of the largest providers of apprenticeships and wider vocational training and development in the region, with more than 30 years experience. The specialist team supports businesses in recruiting new talent as well as helping employers to upskill their existing workforce by designing and delivering tailored apprenticeships on a business-to-business basis.
Click here to watch Chamber Training's video about apprenticeships.
To discuss how apprenticeships could benefit your business or to find out more about the financial incentives, contact Chamber Training's Business Development Team on 024 7623 1122 or enquiries@cw-chambertraining.co.uk
Photo caption: Sally Lucas, Executive Director at Chamber Training.