Valuable Support for Young People
During these challenging times, Coventry & Warwickshire Chamber Training is committed to supporting young people, providing help to enable them to secure an apprenticeship and start on the path to a great career.
As one of the largest providers of apprenticeships and wider vocational training and development in the sub-region, Chamber Training has more than 30 years experience in supporting people into work and enabling businesses to recruit new talent or upskill their existing workforce.
The specialist team at Chamber Training offers support and guidance to young people through tailored training courses funded by the European Social Fund (ESF), including Ambition2, Connect2, Routes2 and Succeed.  The courses are designed to assist young people in Coventry gain new skills and knowledge which will lead them into the world of work.  It exclusively helps young people who are not in education, employment or training (NEETs) with targeted engagement to move them into employment or further training.  
Chamber Training is working alongside Coventry City Council and a range of specialist partners to create opportunities for Coventry residents to access the skills needed for their journey into work.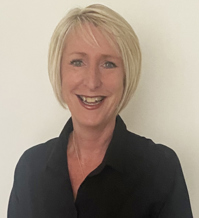 Commenting on the benefits of the projects, Sally Lucas, Executive Director said: "We are pleased to be able to support individuals to develop their career plans. The European Social Fund is providing a valuable source of funding to enable Chamber Training and the wider partners to put together courses where young people, in particular, can learn new skills in areas such as children's care, health, and social care, hairdressing and employability. Our courses focus on raising awareness and aspiration. 
 "It is a fantastic progression into work opportunity, including apprenticeships. Coventry residents, leaving school or college or currently not working, are able to access tailored short courses where they can get themselves work-ready and access our pool of employers."
To find out more about Chamber Training's support programmes,  contact our Recruitment Team on 024 7623 1122 
 enquiries@cw-chambertraining.co.uk  
https://www.cw-chambertraining.co.uk/employers/business-support/skills-and-employment-support-for-young-people/
 Photo caption: Sally Lucas, Executive Director at Coventry and Warwickshire Chamber of Commerce Training.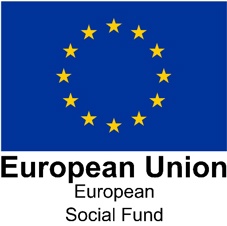 Ambition2 Coventry is part-funded by the European Social Fund and supported under the Youth Employment Initiative.
Routes2, Succeed, and Connect2 are part-funded by the European Social Fund.