Apprenticeships in Children's Care
With nearly 3 million people working with children and young people in England, 10% of the labour market, the industry plays a vital role in giving children and young people the best start in life, providing a safe and secure environment with staff that are skilled and knowledgeable in creating a setting which nurtures learning through play and positive engagement. The children's care apprenticeship supports the development of skills and knowledge for individuals working with children aged 0-19, primarily within early learning and childcare.
Apprenticeships are also available for Teaching Assistants and Playworkers, that gives an ideal opportunity to extend and develop skills within children's care.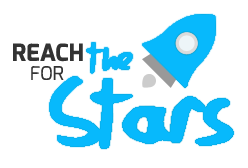 REAL STORIES, REAL PEOPLE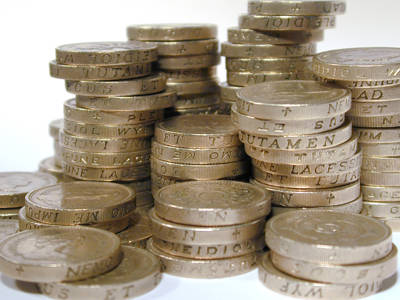 Accountancy Apprentice Announced as FirstPro Finalist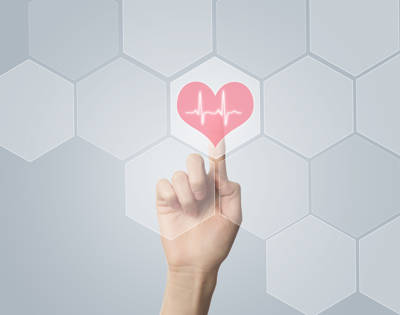 A Challenge for Spanish Juani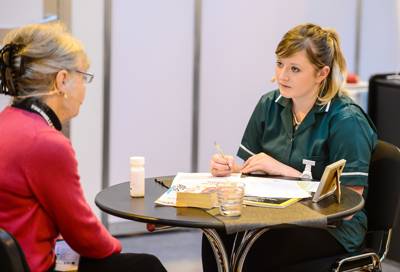 Local Health and Social Care Apprentice wins Silver Medal at The Skills Show